VERSION 51: TO SEE IS TO BELIEVE
An ode to Area 51, V51 is where space150 tech meets human curiosity to prove the existence of alien life.
Despite groundbreaking testimonials from high-security clearance whistleblowers and a government that cries alien, we still don't have cold hard evidence to put the Fermi Paradox to rest for once and for all.

Everybody has seen (or knows someone who has seen) a UFO. So why is it that we can never get a clear picture of one, no matter how advanced our smartphone cameras claim to be?

So we did something about it.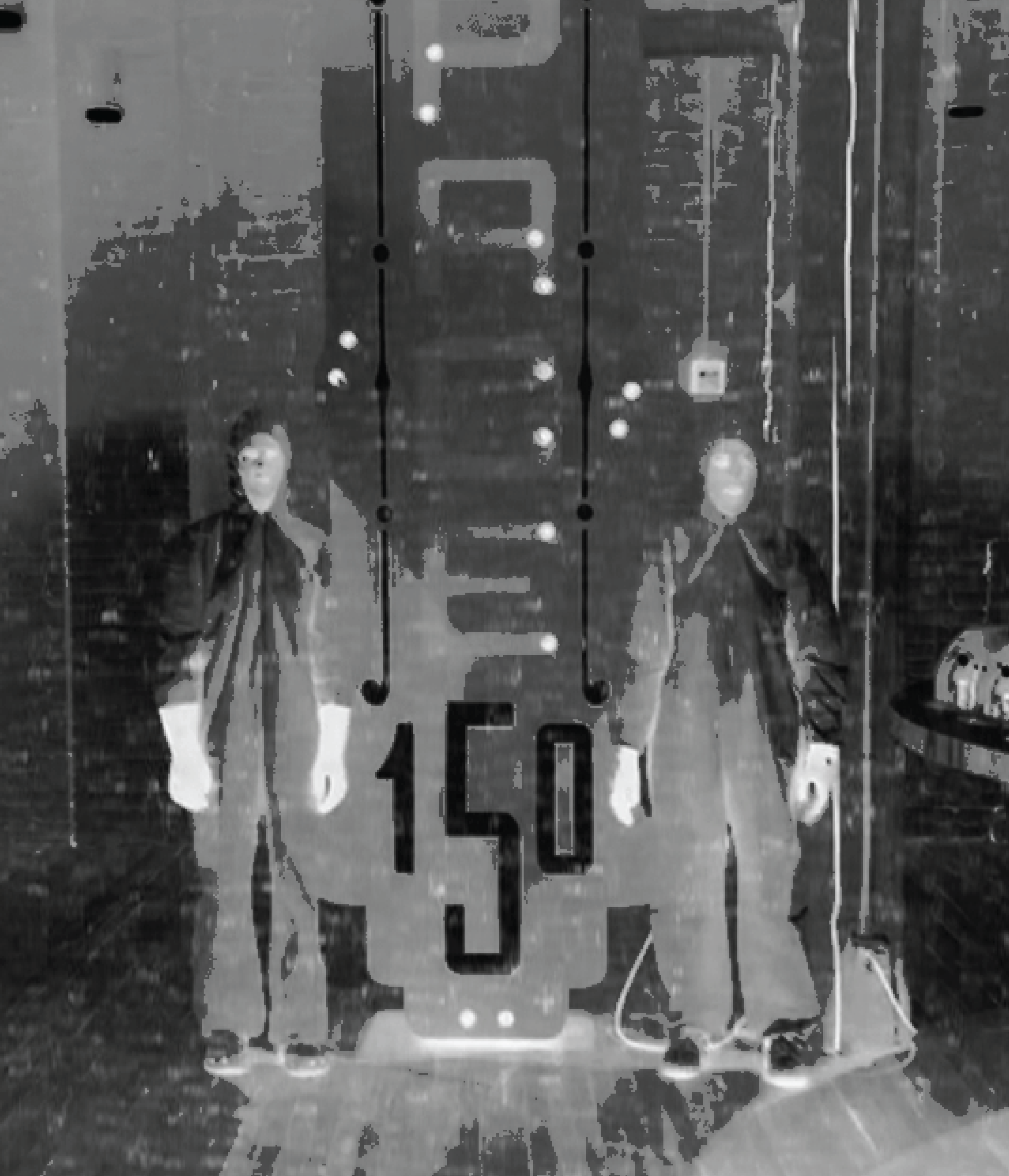 FROM THE LAB AT SPACE150:

We were built on the belief that there's always more out there, and that humankind can never get too comfortable. We exist to put brands at the forefront of culture and technology, to spark conversation and push the limits of what's possible.

As a part of version 51, to see is to believe isn't just a statement about extraterrestrial life, but of our work as well. Come see for yourself.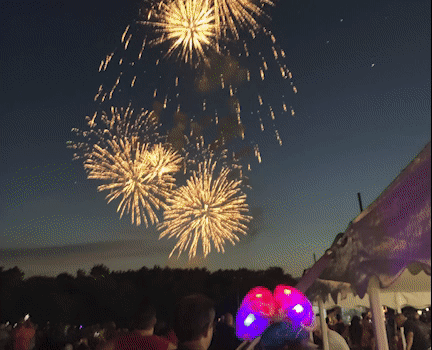 UFOUND:

With a whopping combination of zero astrobiologists and all the enthusiasm in the world, we've dedicated Version 51 to help humankind prove we're not alone using our creative technology. The general public has never had access to clear photographic evidence of extraterrestrial life-- until now.

Introducing UFOund

In our top secret labs at space150, we've met at the intersection of culture and technology to create a tool that converts your blurry pictures of potential UFOs into high resolution images. Join us on our mission of proving alien life exists for the benefit of all humanity.

Launch UFOund, upload your own picture, and let the truth reveal itself because, after all, to see is to believe.